Welcome to Cumberland Physiotherapy Sport & Rehabilitation Centre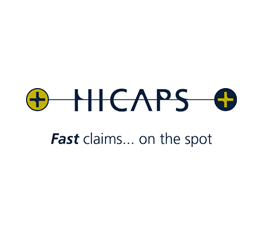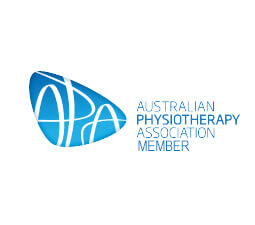 Cumberland Physiotherapy Sport & Rehabilitation Centre is one of the longest established physiotherapy practices in Parramatta. Matthew West, the principal physiotherapist, is the only physiotherapist in Parramatta who has a post graduate degree in musculoskeletal and manipulative physiotherapy. He has been the Consultant Physiotherapist at Westmead Hospital for the past 20 years and has extensive experience in mentoring junior physiotherapists and passing on his expert knowledge.
When attending a physiotherapy consultation, you can expect a comprehensive history and detailed assessment of your musculoskeletal condition as well as treatment to improve pain and symptoms. Matthew commonly treats back and neck pain, sporting injuries and headaches as well as knee, ankle, shoulder and elbow complaints. Post-operative surgical patients are also treated at Cumberland Physiotherapy Sport and Rehabilitation Centre.
Matthew is a hands-on physiotherapist who will treat you with mobilisation and manipulation and give you specific exercises to help self-manage your condition. He also has the skills and latest equipment to treat using dry needling, electrotherapeutic methods and traction if necessary.
This practice has Hicaps facilities, allowing for immediate claims from private health funds and is recognised as a preferred provider for HCF. In addition to private patients Matthew also treatsWorkers Compensation, Veterans Affairs, Compulsory Third Party and Enhanced Primary Care patients.